Fall Colors Tour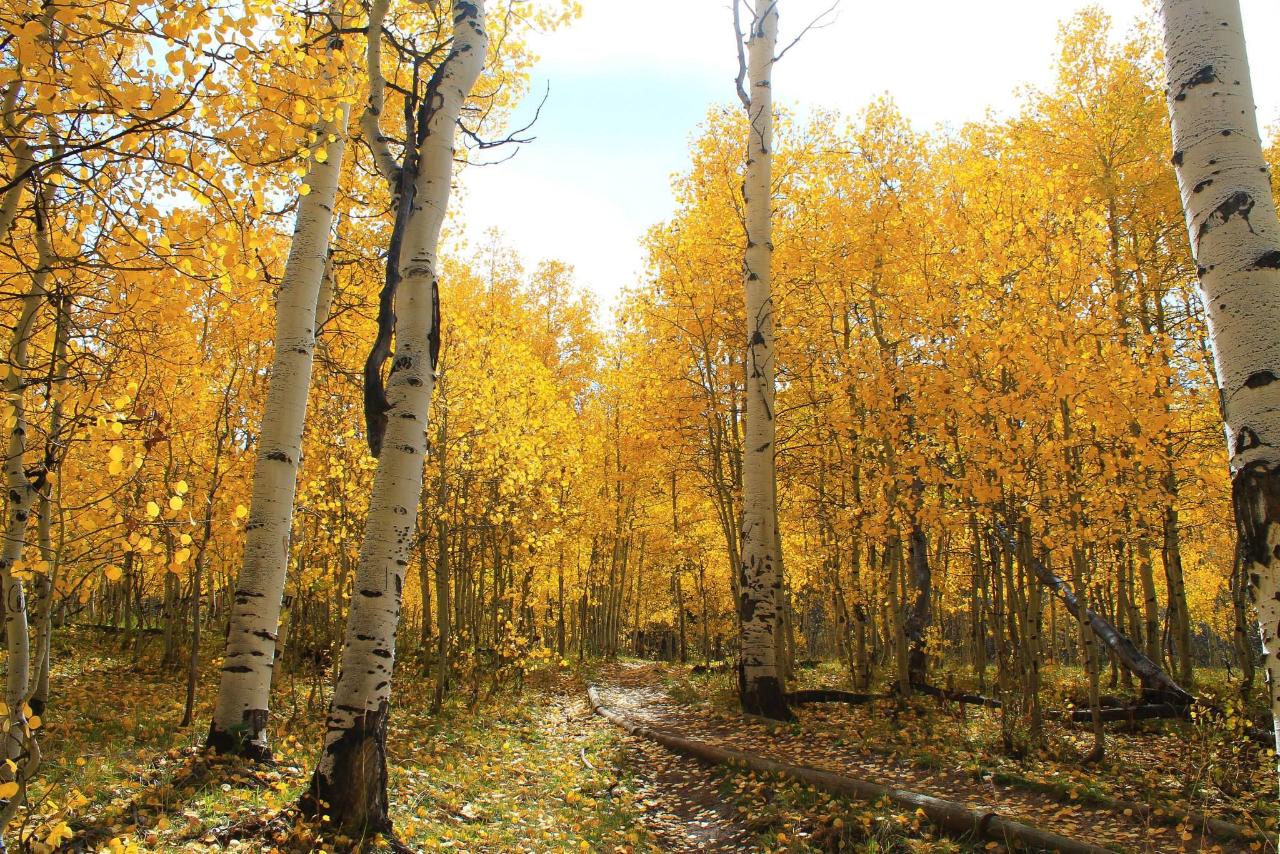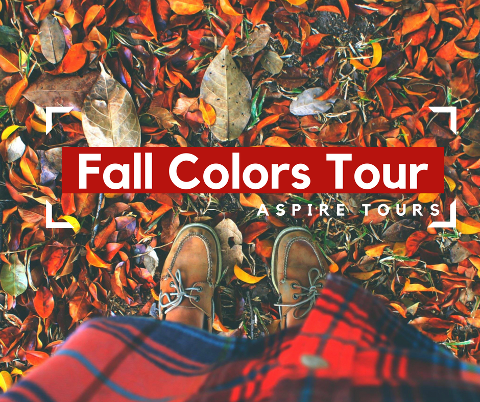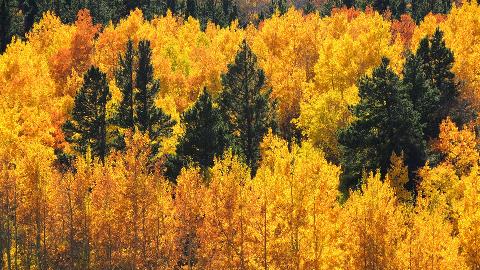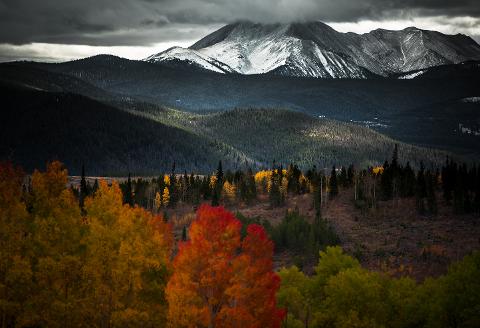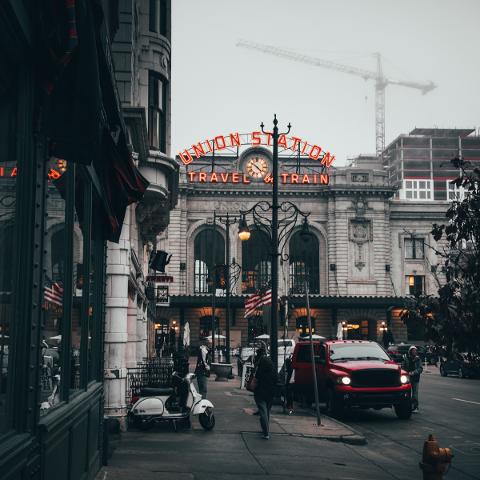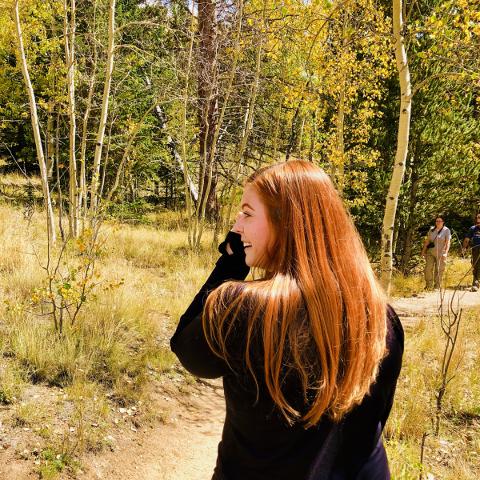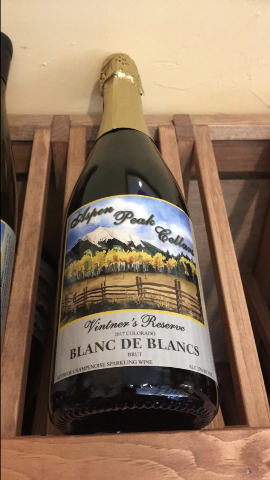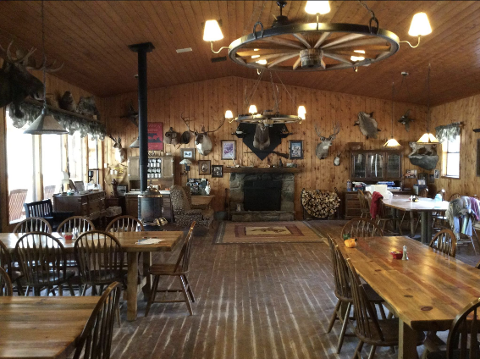 Duration: 7 Hours (approx.)
Are you ready for fall? We are! We've already taken groups up to the mountains and it's seriously stunning. Hear what they're saying:
"Great experience! We did the fall colors tour and it was beautiful! We hiked for about an hour. Our guide, Alyce, was incredibly knowledgeable and clearly loves what she does and it shows! She was attentive without being overbearing and very friendly and approachable. The van was very clean and comfortable. We are so glad we did the tour and highly recommend it for people who want to enjoy the mountains but don't know where to go or don't have a car. We would definitely do another tour next time we're in Denver!"
2018 TRIPADVISOR CERTIFICATE OF EXCELLENCE

From Union Station, the first stop on this small group tour is the famous Red Rocks Amphitheater, one of Colorado's most treasured destinations and one of the top music venues worldwide. Take in the stunning scenery and the history that is found in the formations and the numerous musicians that have played here, including the Beatles.
Continue the drive up to Kenosha Pass, known as the "spine" along the Front Range. You will experience dramatic views of the changing Aspen leaves and surrounding Rockies, including Mt. Evans and Mt. Bierstadt. Enjoy a picnic lunch, then walk a section of the famous 486-mile Colorado Trail through Aspen forests and breathe in the crisp mountain air. On the return journey, we stop at a local winery, or brewery for some tastings (fee not included in price) and an inspiring story of resilience and community in a small mountain town.
We are excited for this tour and it will provide an authentic Colorado Autumn experience.

Tour ends at Union Station.
Departs Union Station @ 9am, meet at the American Flagpole
7.5 hour tour (times may vary with traffic)
Small group, 14 passengers max
Picnic lunch provided
Fun local guide
Visits Red Rocks Amphitheater
Evergreen, CO
Tasting at a local winery (not included in price)
Breathtaking, authentic Colorado views and experience